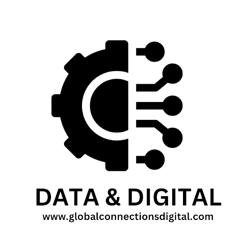 Here's what our customers say
"Globalconnectionsdigital has revolutionized B2B lead generation by providing data enrichment services to personalize outreach and improve sales conversion rates"
- Monica Menon
"Globalconnectionsdigital has been a game-changer for our business, providing accurate contact information and valuable insights into our target market"
-Brian Moten
"Globalconnection's B2B data services have enabled us to connect with ideal clients and target our marketing campaigns effectively"
- Joyce Gould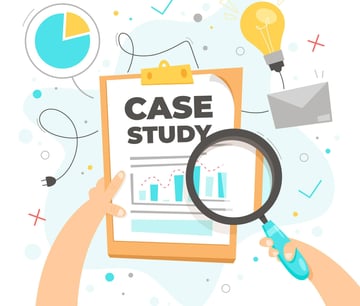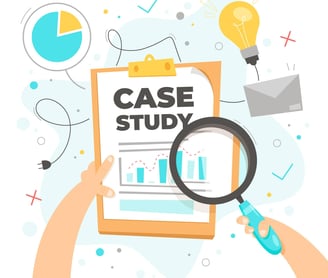 Thanks to Globalconnectionsdigital, our fundraising efforts soared to new heights. The user-friendly donation platform helped us engage donors better, resulting in a 75% increase in funds raised for our cause
-Alberto Sean
Staying at Globalconnectionsdigital was a remarkable experience. The staff's attentiveness, luxurious amenities, and breathtaking views made our vacation truly unforgettable.
- Alex Rim
Partnering with globalconnectionsdigital transformed our software idea into reality. Their skilled developers brought our vision to life, and the final product exceeded our expectations
-Sandhya Krishnan