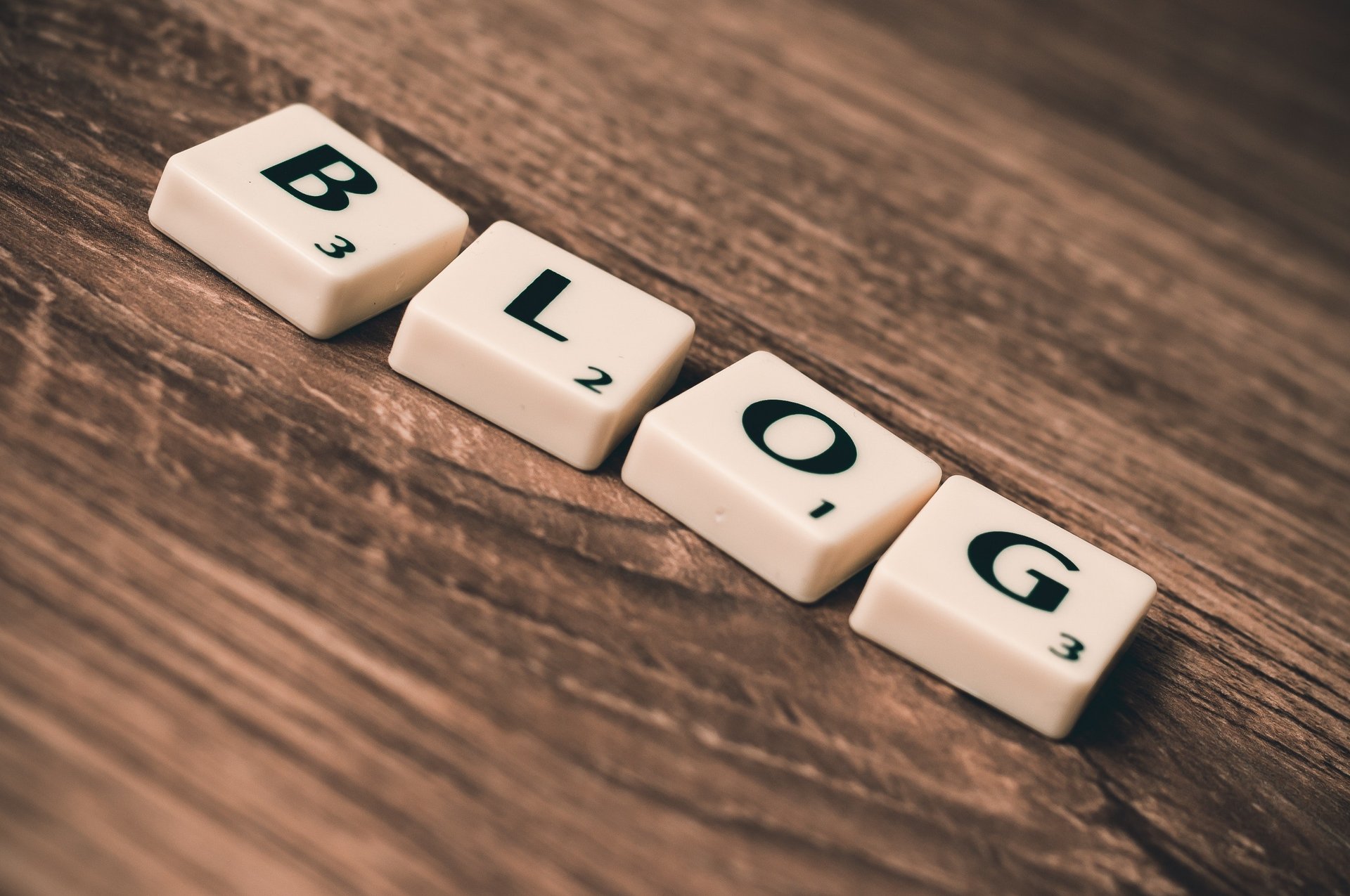 We Provide Valuable information and Read our blogs Just Support us !
Understanding the overarching trends of your business and overall market saves you time, money and energy in the long run, and can help you dominate your market.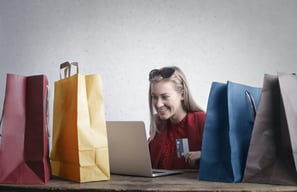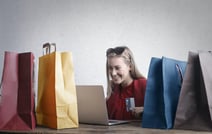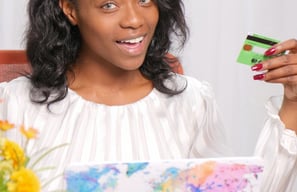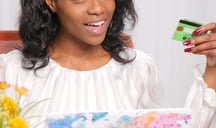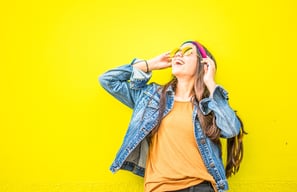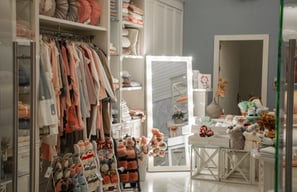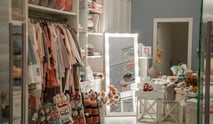 We donate and funding to carry out their work. You can help by donating money, organizing fundraisers, or sponsoring an event.